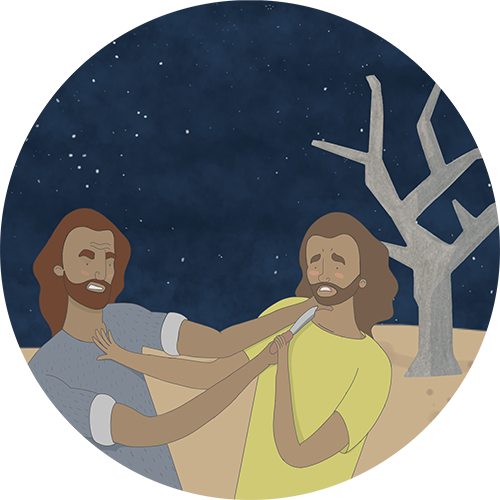 Someone is coming

to rescue
Every day there are people who go to work knowing that they might be responsible for a person's life.
Many people are grateful for the amazing things such people do. In 2020, across the UK houses joined together in clapping these heros. Today, we need rescuers but there is one who stands out above the rest.
We remember Jesus at Christmas not because of when he was born but because of the life that he lived. His life that he gave in order to rescue anyone who believes in him.