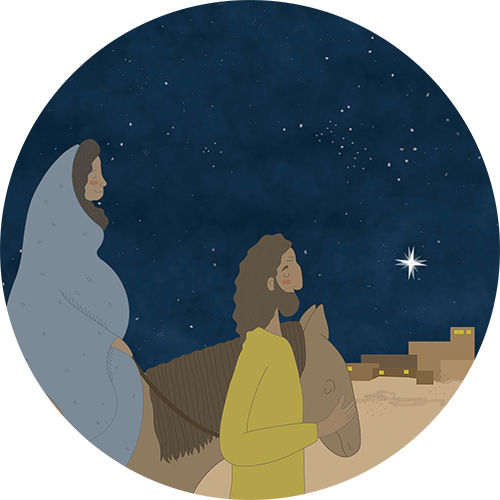 Someone is coming

in an unexpected way
Christmas isn't always what we expect or hope for. The true story behind Christmas is no different. Jesus wasn't what people expected or had hoped for.
Before Jesus was born people had been expecting somebody who would save them. They certainly didn't expect that their saviour would be born in an animal trough and the son of a carpenter. For many, Jesus was not the person they hoped for, but his life demonstrated that he is our only great hope. Jesus came as quite a surprise, and he continues to surprise us today.