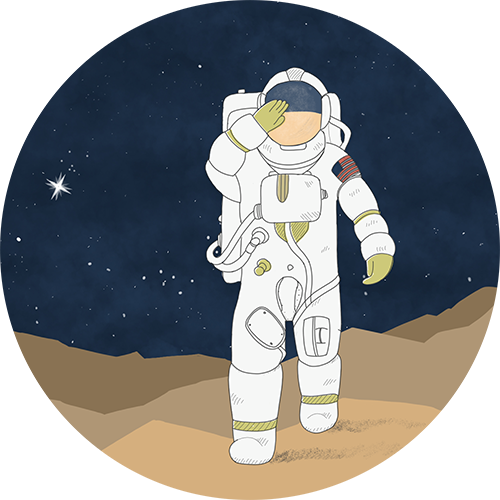 Someone is coming,

some say it's impossible
There are many times in life when we marvel at a person's achievement and think wow that is impossible. Such as when man first landed on the moon. Although these things seemed impossible in reality they were surprising.
When Jesus' mum, Mary, was told by an angel she was going to have a baby she said that's impossible - and it really was! Well, Mary soon discovered that anything is possible with God.